<?php//=fuel_block('home_slider'); ?>
Get best offers
How do you want to receive information with new offers?
Retry
You have successfully subscribed to the newsletter
Success
You have already been subscribed to the newsletter
Error
News
Our Fleet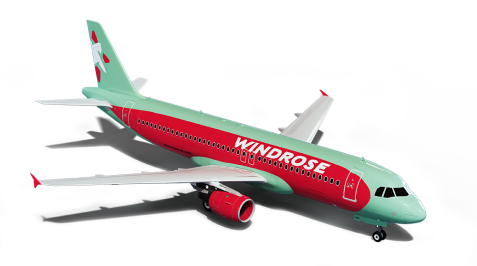 Our Story —
it`s We
The sky captures everyone, the dream of having wings attracts humanity, and the planes, by embodying this dream, remain bizarre designs that overcome the laws of gravity. for many people, aviation remains only a dream and a glorious purpose, but some dedicate it to life, and the mysteries of this heavenly craft are revealed as a reward.
CEO of WINDROSE
Kamenchuk V.V.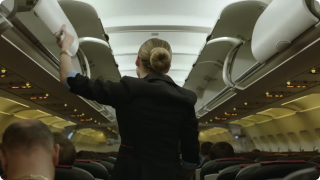 Subscribe to newsletter
You have successfully subscribed to the newsletter
Subscribe to newsletter
You have already been subscribed to the newsletter
Subscribe to newsletter
You have not entered a phone number or email